Minnesota Wood Fencing
Enhance Your Property's Appearance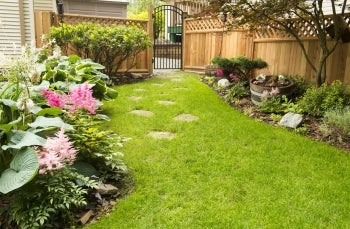 For more than 60 years, the Minneapolis/St. Paul fence installation team at Hansen Bros. Fence has helped Minnesota home and business owners select and install their ideal fencing. Wood fences can have a classic or modern aesthetic that improves your property's value and look. We have one of the largest fencing varieties to choose from and our installations are backed by our lifetime warranties-giving you peace of mind for the life of your fence.
Wood fencing is ideal for individuals who enjoy:
A classic fence appearance
A fence that has multiple designs
Durable and affordable fences
This type of fencing can also increase your home's overall curb appeal. We can install wood fencing throughout commercial and residential properties for an affordable price. If you would like more information regarding our fencing options, please contact us at (612) 520-0922. Free estimates are available.
Your Fence Specialists
FREE ESTIMATES
EMERGENCY REPAIRS
OVER 100 VARIETIES OF FENCING
RESIDENTIAL & COMMERCIAL FENCING
FAMILY OWNED & OPERATED FOR OVER SIX GENERATIONS